Professional Bathroom Design & Remodeling Services in New Haven, New Haven County CT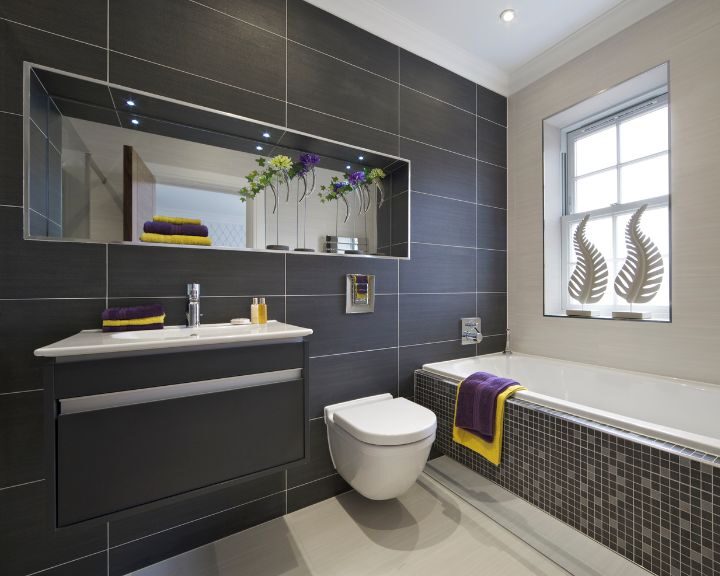 At New Haven Bathroom Remodeling Pros, we offer a comprehensive bathroom design service that brings your dream bathroom to life. Our expert designers work closely with you to create a design that meets your needs, preferences, and specifications. We use high-quality materials and the latest technology to ensure your bathroom design is visually stunning but also functional and durable.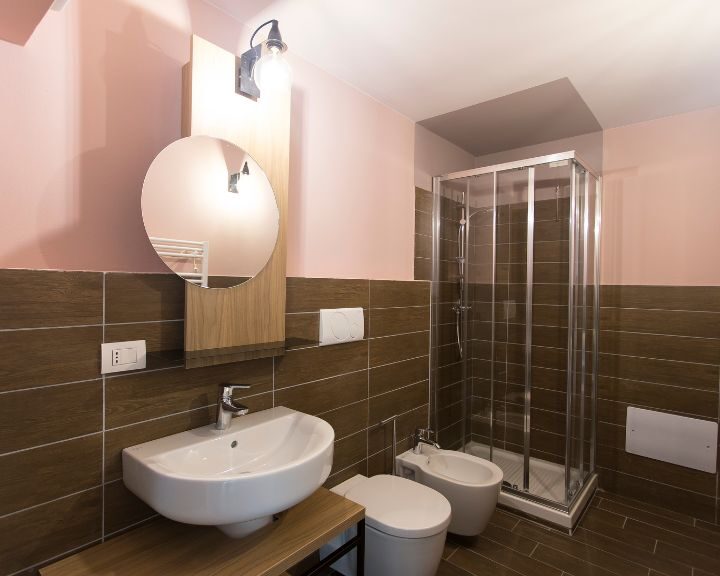 Our bathroom remodeling service at New Haven Bathroom Remodeling Pros covers every aspect of the process. Our skilled team handles everything From concept to completion, ensuring the remodel meets the highest standards and complies with the latest building regulations. You can trust us to transform your bathroom into a modern, elegant, efficient space.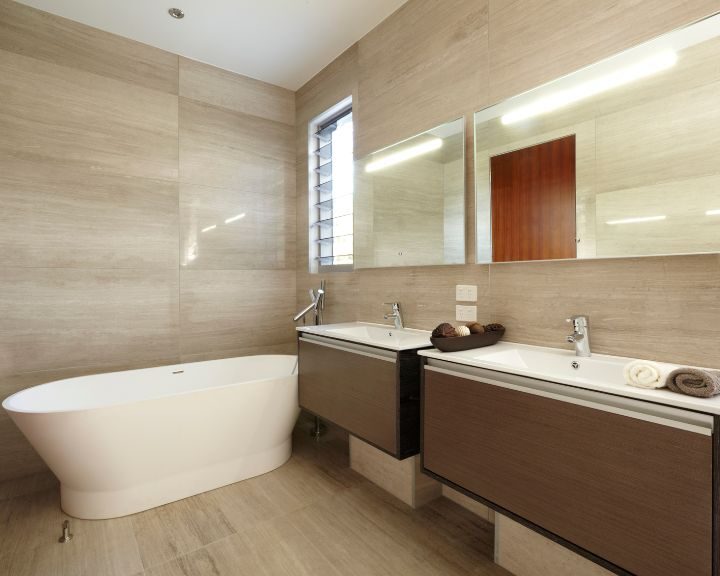 Enhance the aesthetics of your bathroom with our top-quality bathroom tiling service. We offer a wide range of tiles from floor to wall tiling to achieve the desired outcome or effect. Our skilled craftsmen pay meticulous attention to detail, ensuring a flawless finish that complements your bathroom design.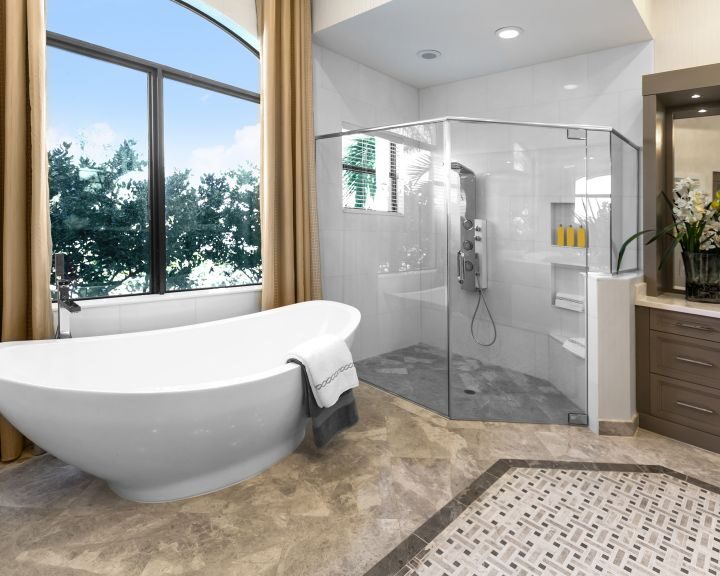 As part of our complete bathroom remodel or partial refurbishment service, we can help you source and install many bathtub styles. Whether you prefer a classic clawfoot tub or a modern freestanding tub, our team ensures a perfect fit and exceptional functionality in your new bathtub.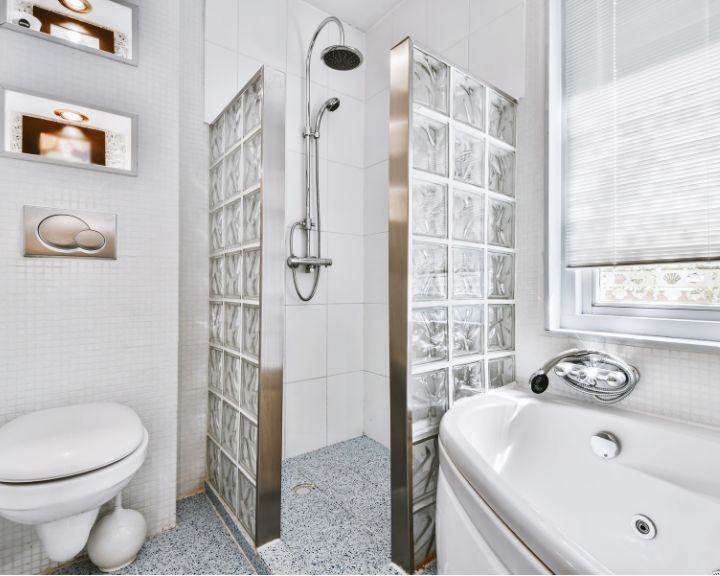 Let New Haven Bathroom Remodeling Pros source and install the perfect shower for your bathroom. We offer a variety of shower styles, from sleek and contemporary to traditional and luxurious. Our team ensures a seamless installation that complements your bathroom's design and enhances your bathing experience.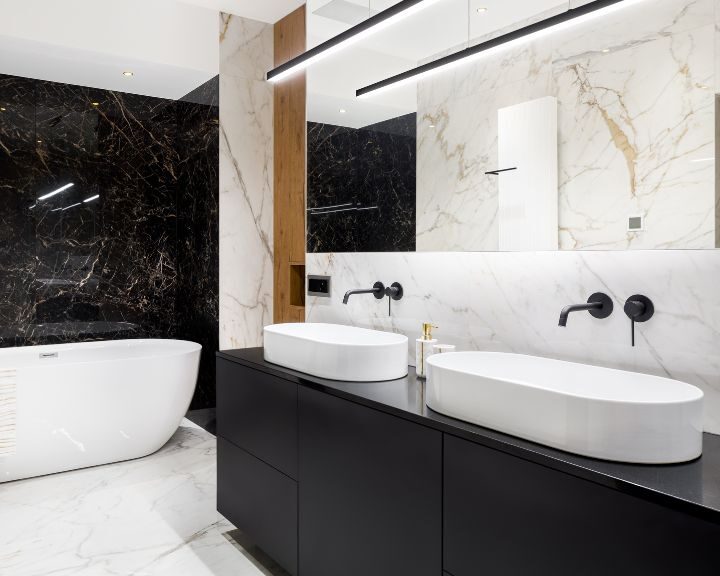 Complete your bathroom remodel with stunning bathroom countertops. At New Haven Bathroom Remodeling Pros, we offer a variety of materials and styles to choose from, ensuring the perfect match for your bathroom design. Our skilled team ensures a precise and seamless installation for a beautiful, durable finish.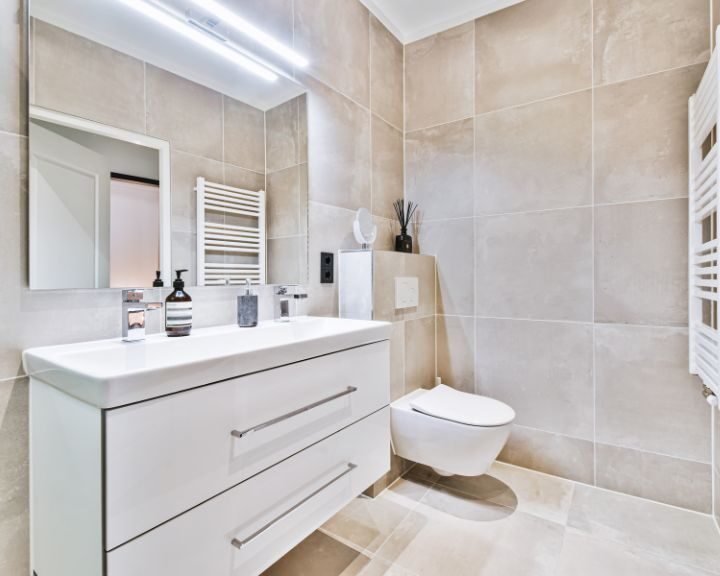 For a well-organized and visually appealing bathroom, consider our bathroom vanity service. Our team can help you source and install vanities for your style and storage needs. Whether a complete bathroom remodel or a partial refurbishment, our vanities add functionality and beauty to your space.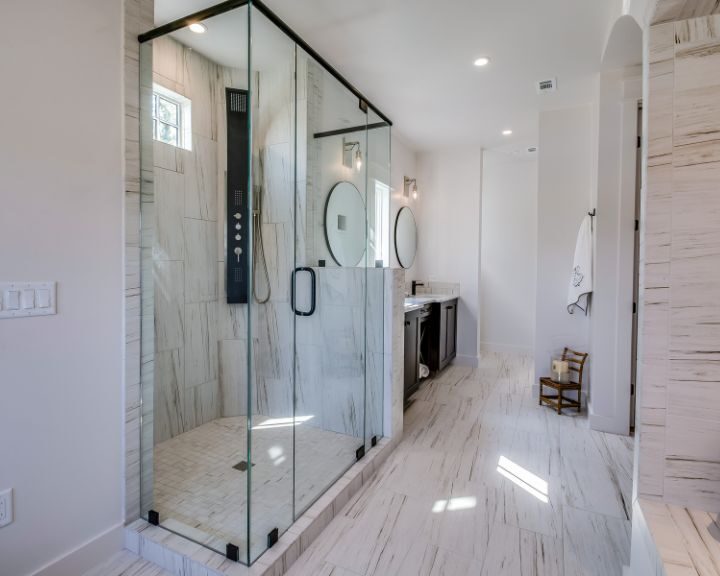 Tub to Shower Conversions
Considering a tub to shower conversion or vice versa? New Haven Bathroom Remodeling Pros can make it happen! Our experienced team can seamlessly convert your tub to a shower or a shower to a tub, offering an alternative to a full bathroom remodel in some cases. Trust us to create a functional and stylish solution that suits your lifestyle.